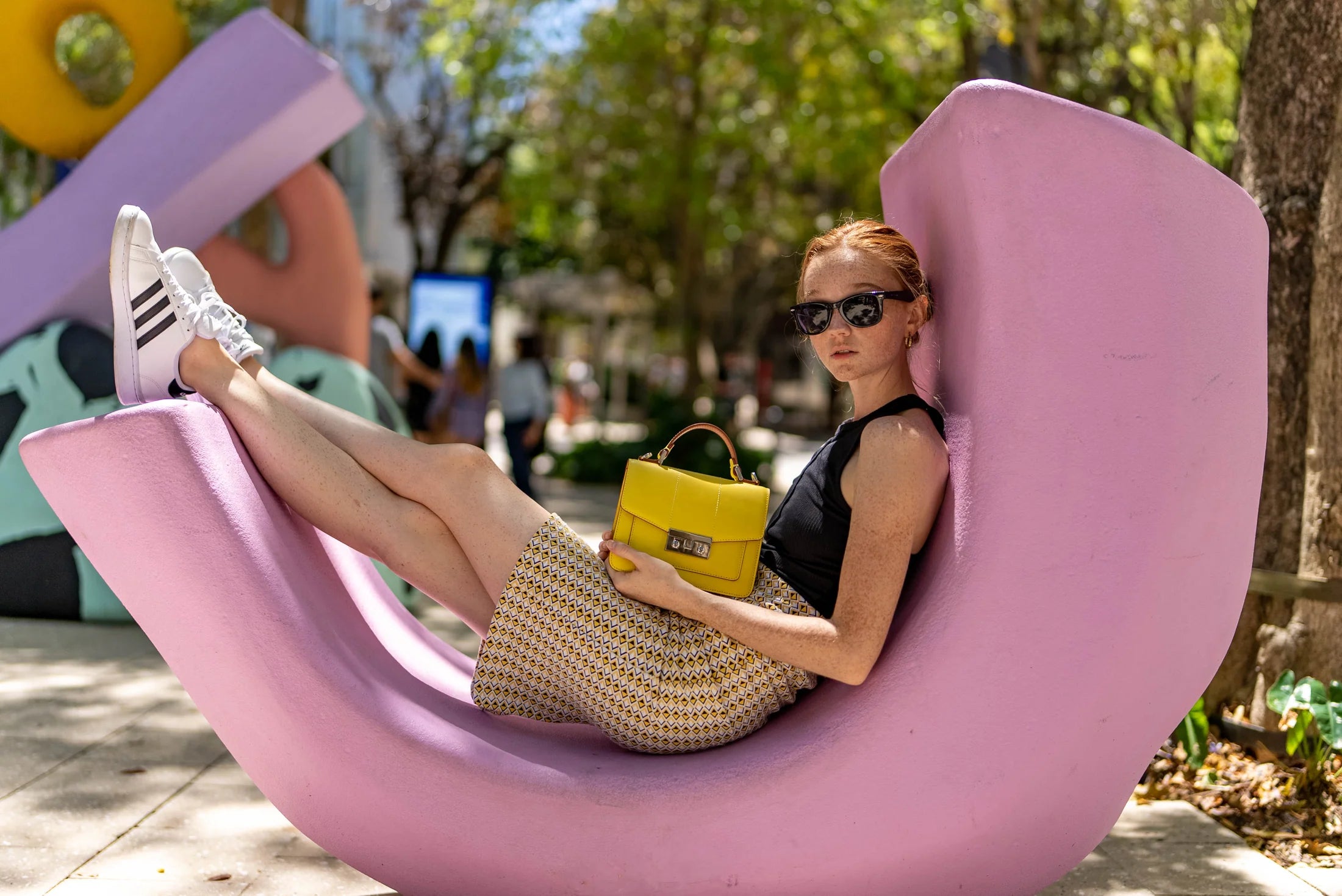 Fashion: The Ultimate Canvas of Self-Expression

Step into our world, a luminous standard in the luxury handbag domain featuring totes, crossbodies, purses, clutches, backpacks, and special occasion bags. Our fervor for presenting unparalleled elegance is equaled only by our passion for employing top-tier materials and highlighting remarkable artisanship.
Claudio Civitico's designs epitomize perfection, drawing upon the choicest leathers and materials sourced solely from Italy. The hallmark of our brand lies in its minimalist contours, vibrant hues, intricate patterns, and superior quality, all meticulously fashioned by adept craftsmen.